Transportation Coordination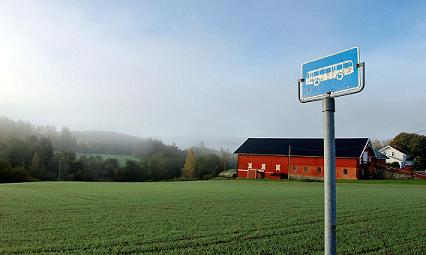 North Dakota Community Action Partnership collaborates with the local transit providers, as well as the human service agencies, to coordinate transportation services to improve overall mobility for the general public, elderly, low-income persons, and/or persons with disabilities. The Transportation Coordination Program serves the general public through conceptualization, planning, developing and operating programs that respond to and influence the demands of the market. These actions and supportive strategies are performed directly or in collaboration with others in order to provide a full range of travel options that are more effective in meeting needs and more efficient planning of routes and scheduling.
---
Transportation Coordination Meetings
Let's Talk About Transportation in North Dakota!
NDCAP will be hosting a series of Transportation Coordination meetings across the state. Please join us and engage in discussion about your ideas and transportation options available in your community!
The next meetings are scheduled for:
May 20, 2013 from 1 pm - 4 pm
Homestead Restaurant: 1501 Elk Drive in Minot
May 21, 2013 from 9 am - 12 pm
The Health District in WIlliston
For more information please contact Bryan at: bmccoy@sendcaa.org
---
Transportation Resources
---
Car Repair Program
We are interested in establishing a car repair program for low-income families across North Dakota. If you are an interested business partner, or if you know of a potential partner, please contact Bryan McCoy at 701-232-2452 or via email: bmccoy@sendcaa.org
---
North Dakota Transportation Questions and Comments
---