CAPND Wx Furnace Training Sessions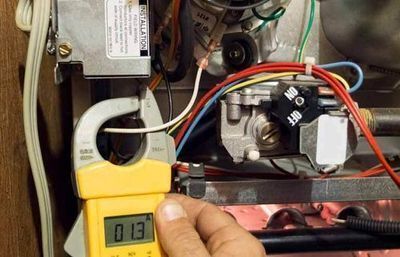 Location: North Dakota State College of Science in Wahpeton, ND
Cost: $500/person (includes lunch both days)
Time: Both Days - 9:00am - 5:00pm CST | 8:00am - 4:00pm MST 
Dates:  More experienced staff are asked to attend in March, more beginner staff are asked to attend in June.
First Session: Monday March 13th  - Tuesday March 14th 
Second Session: Wednesday March 15th - Thursday March 16th 
Third Session: Monday June 5th - Tuesday June 6th 
Fourth Session: Wednesday June 7th - Thursday 8th
---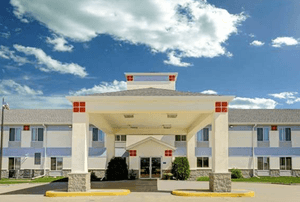 Hotel Information: Baymont Inn
Address: 1800 Two Ten Drive | Wahpeton, ND
Phone: 701-203-5487
A sleeping room block has been reserved. Attendees are responsible for making their own reservation and arranging for payment.
---
Online Registration
Each session is limited to 10 attendees.
SESSION FULL March Session 1: Monday March 13th - Tuesday March 14th
SESSION FULL March Session 2: Wednesday March 15th - Thursday March 16th
SESSION FULL June Session 3:  Monday June 5th - Tuesday June 6th
SESSION FULL June Session 4: Wednesday June 7th - Thursday June 8th