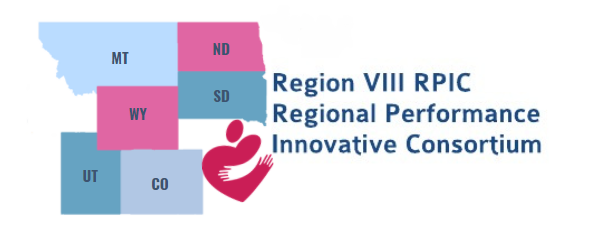 The Region 8 Community Action Association is a membership-driven organization representing Community Action Agencies in Colorado, Montana, North Dakota, South Dakota, Utah and Wyoming. The Association has a Board of Directors that handles the regional appointments to the national Partnership and NCAF Boards of Directors. In addition, membership fees for Region 8 cover each participating CAA's membership to CAPLAW. CAPLAW offers free legal advice to all member CAA's. The Association also advocates for regional CSBG funding and RPIC grants.
---
Region 8 Association Board Members
Interlakes CAP, South Dakota

Community Action Partnership of Utah

Community Action Partnership Regions 1 and 8, North Dakota

Community Action Partnership Minot Region

Rural Office of Community Services, Inc.

Community Services Network of Wyoming

Housing Solutions for the Southwest

Five County Association of Governments

District VII Human Resource Development Council
---
Join the Region 8 Association!
Working together, we share a voice for Region 8 advocating for our communities that provide opportunities for all of our citizens! The Region 8 Association serves to provide Community Action Agencies a unified voice for the region and a platform for training and technical assistance.
Membership is open to all agencies (both public and private) and state associations in Colorado, Montana, North Dakota, South Dakota, Utah and Wyoming. Member benefits include selecting representatives to serve on the boards of directors for our national partners, including National Community Action Foundation and National Community Action Partnership.
Members of Region 8 also receive membership to Community Action Program Legal Service, Inc. (CAPLAW).
Joining is easy and affordable! Print and submit the membership form.