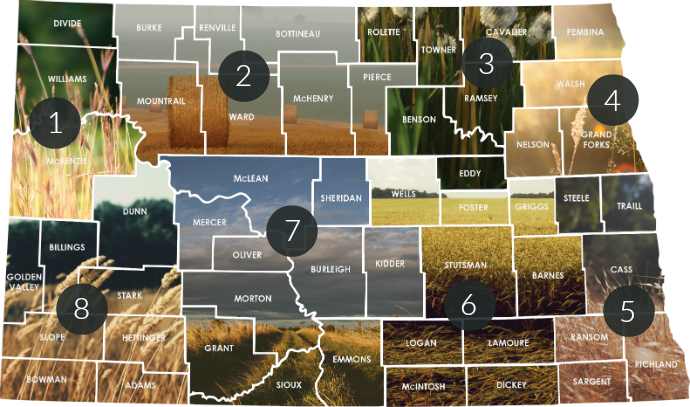 Each of the seven Community Action Agencies across North Dakota offer a wide variety of additional programs (not listed on this website) to serve those in need including, but not limited to: Budgeting and Money Management, Child Care, Commodities, Emergency Assistance, Energy Assistance,  Food Pantry, Head Start, Housing, Self-Sufficiency, Volunteer Income Tax Assistance, and Weatherization. 
Eligibility for most programs is based on either federal or state income guidelines.  These guidelines vary from program to program and intake forms are used to determine client eligibility.  All programs serve low- and moderate-income individuals and families, senior citizens, and others in crisis situations.
Each agency offers unique programming based on the needs in their community; please inquire with the Community Action Agency in your area to see what programs are offered.