Clothing Closet/Donation Center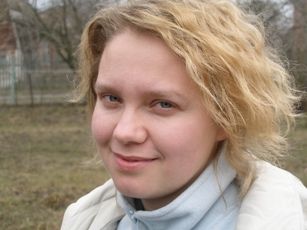 Clothing, household items, and furniture are available free of charge to eligible households. Volunteers to work in the center are utilized and needed.  
The Clothing Closet is located in the CAP office and is open on Mondays through Thursdays, 8:00 a.m. - 11:30 a.m. and 12:30 p.m. - 2:00 pm.
We accept donations Monday through Friday from 8:00 a.m. to 11:30 a.m. and 12:30 p.m. to 3:30 p.m. If you are donating large items (furniture, appliances, etc.), please call before coming to set up a time to drop them off.