Energy Share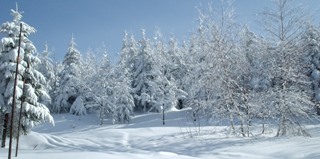 Energy Share is a cooperative effort of Community Action Agencies in North Dakota, utility companies, and private donors to help eligible households prevent electrical shutoffs. Assistance is provided when the situation has been deemed an emergency, and all other resources have been exhausted.
Qualifications
Applicants must be approved for LIHEAP Fuel Assistance through their county Social Services.
Applicants cannot have electric heat.
The heating bill must be in the applicant's name.
The address for the fuel assistance and for the heating bill must be the same.
Applicants can receive Energy Share benefits only once per calendar year.
Application Process
See the cover letter for information on submitting an application. You must submit:
Fuel Assistance Approval Letter

Disconnect notice (if available)