Tri-State HELP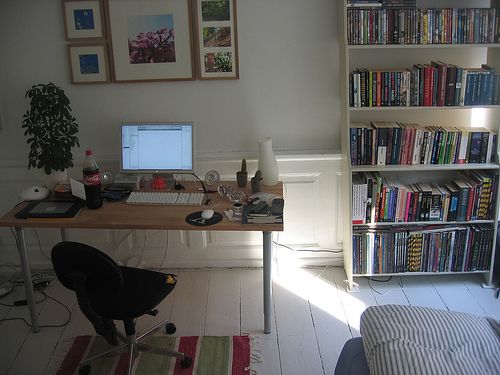 Tri-State HELP (Housing Environment for Living Positively) HOPWA (Housing Opportunities for Persons With AIDS) is a needs-based program for low-income persons living with HIV/AIDS and their families who live in North Dakota, Montana or South Dakota and need housing assistance and/or related services.
The goals of the program are to provide a stable housing environment and provide access to services such as medical care and recovery and counseling programs. 
Eligibility Criteria
At least one person in the household must be HIV positive
Income cannot exceed 80% of the area median in your county, as determined by HUD, adjusted for household size.