Emergency Assistance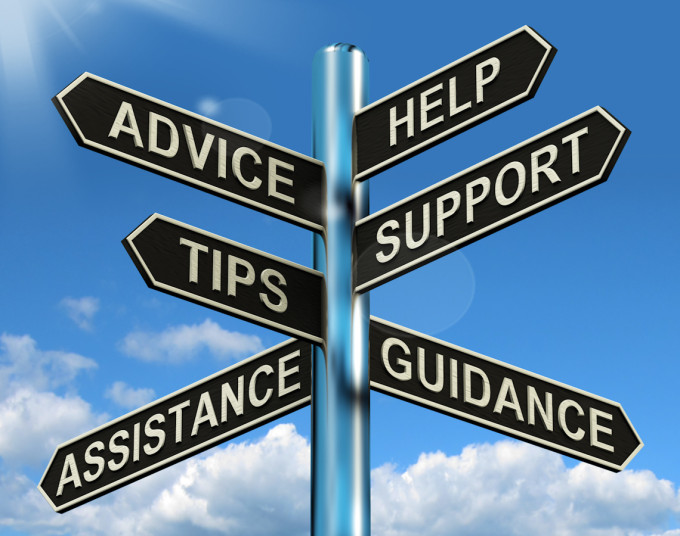 Rent/Mortgage Assistance
Financial assistance with past due rent/mortgage where household is faced with an eviction or assistance with first month's rent when homeless. Help with a percentage of one month's rent amount is generally provided, leaving the household responsible for the remaining balance. Household must be homeless or faced with an eviction, have resources to pay ongoing living expenses and be at or below 125% poverty level.
Deposit Assistance
These HOME dollars will be used in emergency situations to prevent homelessness or to assist persons in transitional housing to secure permanent rental housing. Funds may also be used to assist low income families in securing a more affordable rental unit. Funds will be used only for security deposits.
Energy Support
Various programs available to help with an emergency payment of a past due utility bill to prevent eviction or homelessness. Most grants allow for help with one month's bill for a specific utility. Income eligibility varies for different grants/programs used to provide utility assistance.
Transportation Assistance
One time emergency transportation provided in the form of a gas voucher. Gas assistance requires a valid driver's license and verification of need; need must be related to employment, educational or medical.
Prescription Assistance
Limited one-time assistance to help access needed medication, until applicant is eligible for Medicaid, Rx assistance program, ect.. Narcotics are not eligible under this program.