Our goal is to increase the amount of legally-obtained game meat donated to food pantries in North Dakota.

For over ten years, the North Dakota Community Action Sportsmen Against Hunger program has grown and changed with the needs of the state. Food pantries continue to be in need of healthy sources of protein, particularly fresh meat. Perishable items are often the least donated, yet they are the most needed for preparing healthy meals.
Food insecurity is alive and well in North Dakota, but we have the ability to help the state become the first in the nation to have food security for all residents. The Sportsmen Against Hunger program is proud to bring together willing hunters, happy to donate, and those who need nutritious protein sources the most. We are able to accept most legally-obtained wild game, but feel free to call us if you have any questions. We are proud of all the program has accomplished in 10 years and hope to continue helping those in our community.
Processor Information
Contact information for each of our processors is listed below by region.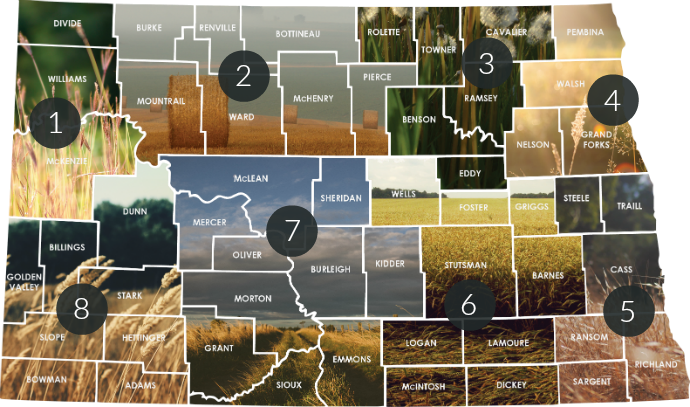 ---
Program Contact
Program Coordinator
programs@capnd.org
(701) 232-2452
This program is reliant on donations and grant funding to pay for the processing of all donated game. A big thank you to the Walmart Foundation and to the many hunting groups across the state that support and contribute to the program.
If you are interested in helping the ND Community Action Sportsmen Against Hunger program continue to be able to pay for processing costs, donations are always welcome.