The Promise of Community Action
Community Action changes people's lives, embodies the spirit of hope, improves communities, and makes America a better place to live. We care about the entire community and we are dedicated to helping people help themselves and each other.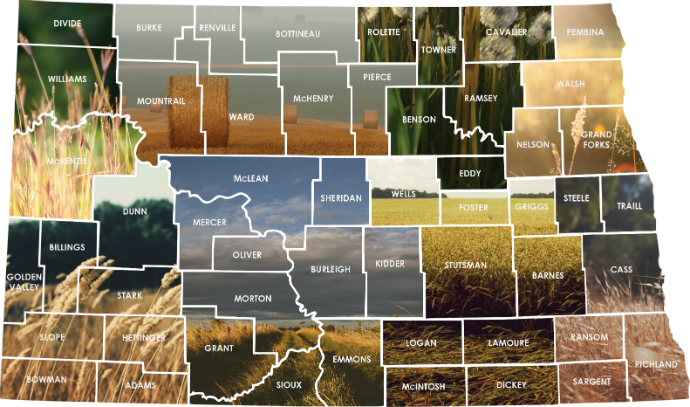 We serve the collective interests of our members and low-income population of the state through representation and education.

Our seven Community Action Agencies provide essential services to every region and all 53 counties in the state. Learn more about our programs here.
NASCSP