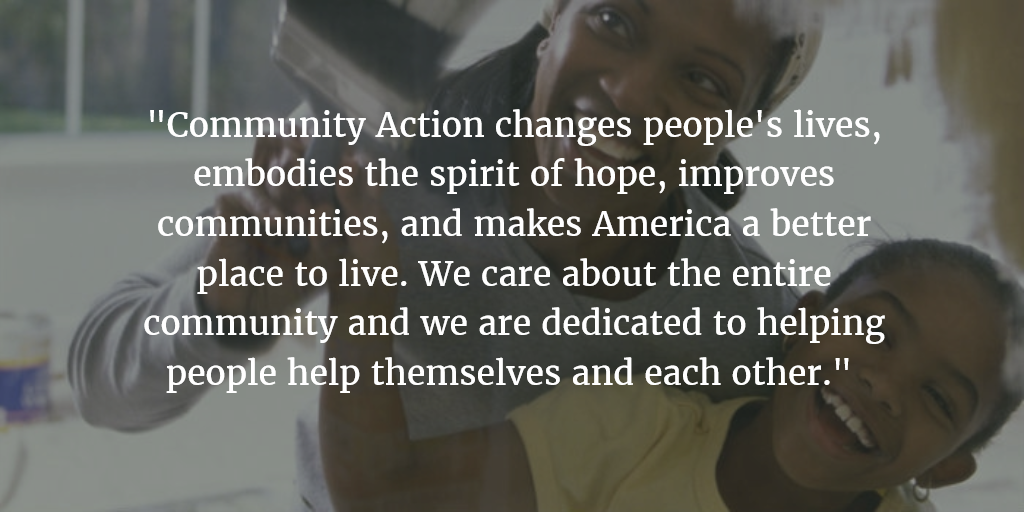 Established in 1976, the Community Action Partnership of North Dakota is a private, non-profit membership organization representing the seven Community Action Agencies in North Dakota.
Community Action Agencies were originally established under the Economic Opportunity Act of 1964 to fight America's War on Poverty. Today, there are seven Community Action Agencies in North Dakota who provide programs and services in all 53 counties. By combining local, state, private, and federal resources the Community Action Agencies enable low- and moderate-income people of all ages to secure the opportunities they need to obtain and maintain self-sufficiency. 
We serve the collective interests of our members and the low-income population of the state through representation and education.