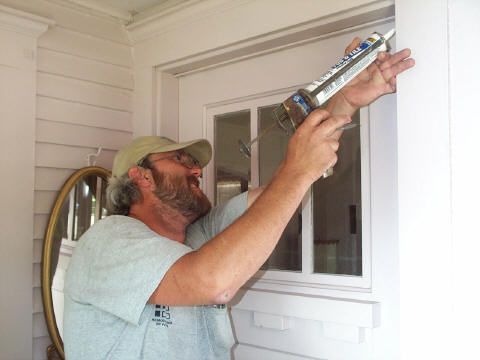 All North Dakota Community Action Agencies have been weatherizing homes since 1976. The Weatherization Assistance Program uses various measures to increase energy efficiency in homes while strengthening the health and safety of the home.  The program is available to renters and owners, whether they live in manufactured homes, traditional wood-framed homes, or apartments. There is no fee for applicants.  Renters may use the program, but they must meet the income guidelines and their landlord must comply with other program requirements.
Keegan, Wx Man of SENDCAA, (Fargo, ND) Pays Homage to Weatherization!
Watch this video to learn more about Weatherization!